Clean Cities Kids Page

Catch the polluter button in the box below!


Visit Smog City
The power to control air pollution in Smog City is in your hands. Click on the city.
Once the new page loads, you will have to click on "Run Smog City."

Smog City Game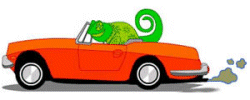 Join The Three Musketeers Chameleons
Join K. C. Chameleon, Koko Chameleon, and Kool Chameleon on an air quality adventure. Click on the car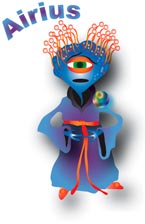 Save Planet Pollutos
The Pollutonians need your help to save their planet from the ravages of air pollution. Click on Airius.
Educational Resources: